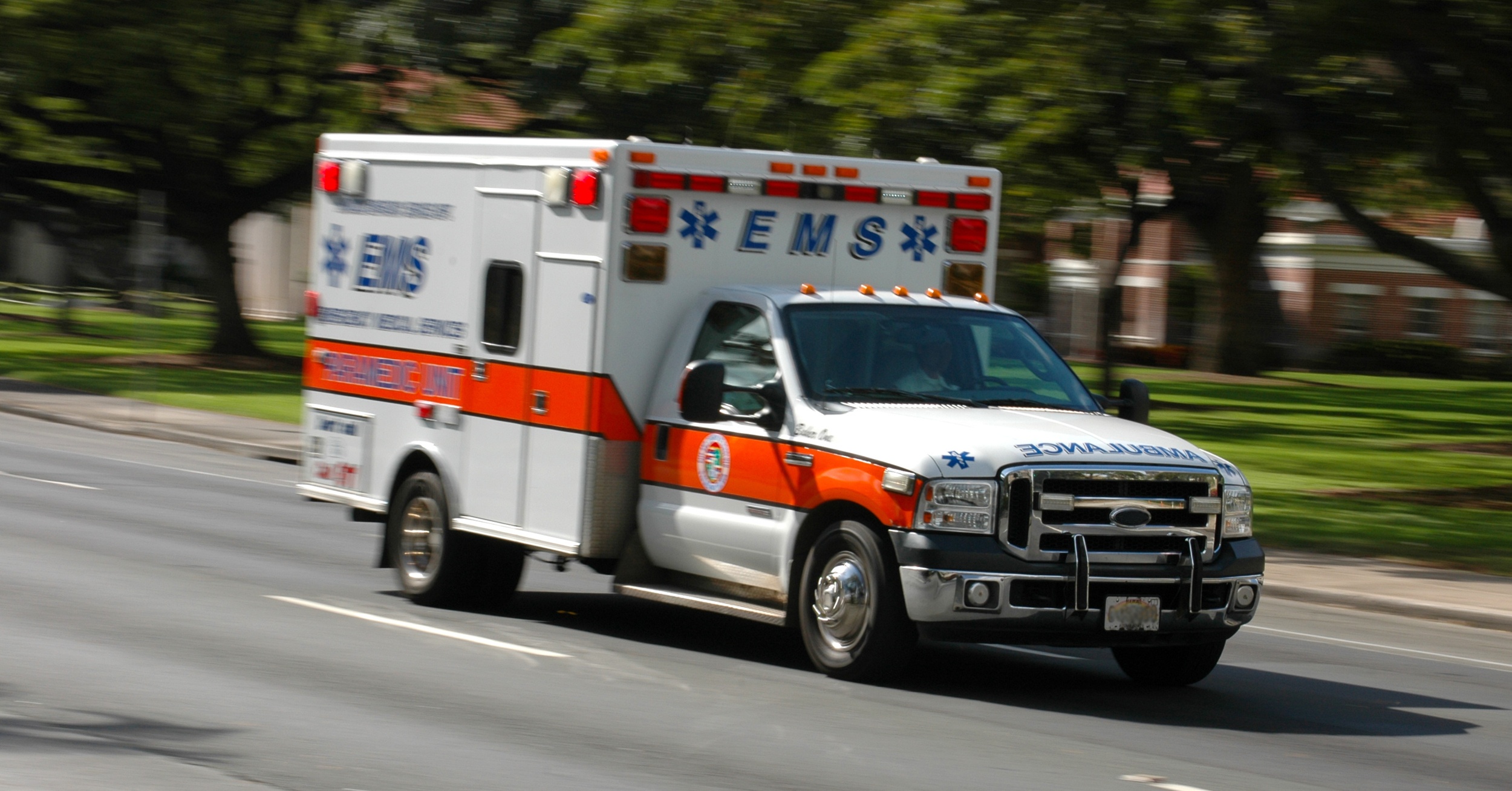 Congresswoman Terri Sewell (D-AL) and Congressman Devin Nunes (R-CA) introduced the Medicare Ambulance Access, Fraud Prevention, and Reform Act of 2019 (H.R. 4938). Congressmen Peter Welch, (D-VT), Markwayne Mullin (R-OK), and Earl Blumenauer (D-OR) are original cosponsors of the legislation. Thank you to the bill sponsors for their continued support!
H.R. 4938 would help stabilize current and future Medicare reimbursement of ambulance services and set the stage for future reform of the Medicare ambulance fee schedule.
Learn more and read the entire bill announcement here.