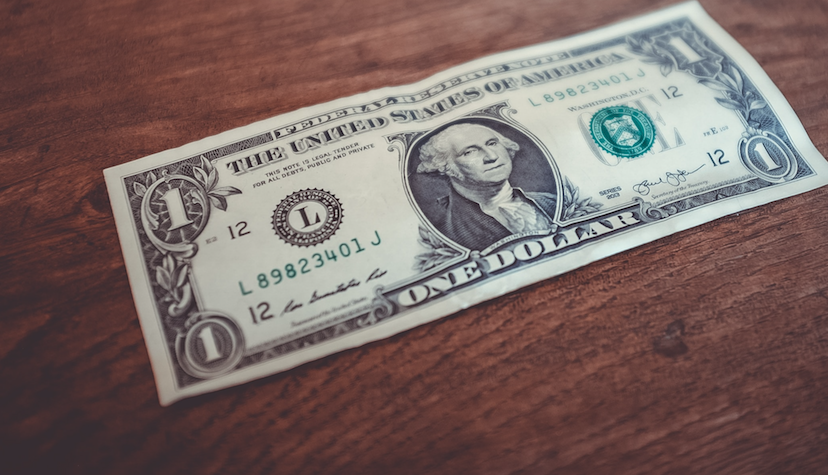 On November 8, 2019, the Centers for Medicare & Medicaid Services (CMS) released the 2020 premiums, deductibles, and coinsurance amounts for the Medicare Part A and Part B programs.
Medicare Part B covers physician services, outpatient hospital services, certain home health services, durable medical equipment, and certain other medical and health services not covered by Medicare Part A.
Each year the Medicare premiums, deductibles, and copayment rates are adjusted according to the Social Security Act. For 2020, the Medicare Part B monthly premiums and the annual deductible are higher than the 2019 amounts. The standard monthly premium for Medicare Part B enrollees will be $144.60 for 2020, an increase of $9.10 from $135.50 in 2019. The annual deductible for all Medicare Part B beneficiaries is $198 in 2020, an increase of $13 from the annual deductible of $185 in 2019.
The increase in the Part B premiums and deductible is largely due to rising spending on physician-administered drugs. These higher costs have a ripple effect and result in higher Part B premiums and deductible.