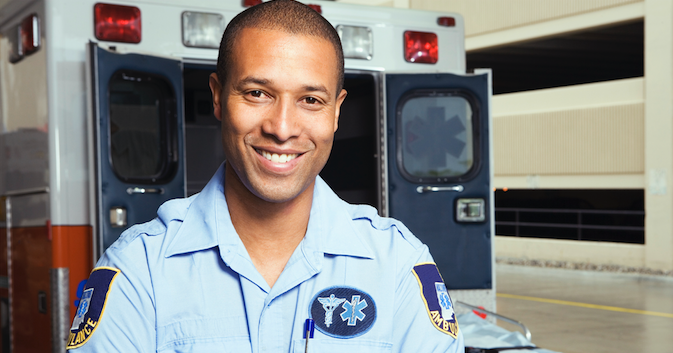 To all EMS professionals,

It is National EMS Week, and our team at AIM Online EMS Software and Services wanted to take a minute to express our gratitude for all that you do. It is odd that many of those, in the general public, don't know about EMS Week. Similarly, very few of the general public, unless they have requested and used your services, have taken the time to understand all that you do on any given shift.
At AIM, we are fortunate that we see, first hand, the work that you do from chiefs, administrators, front-line patient care providers, dispatchers, and ancillary services to the EMS billing professionals. You typically remain under the radar but, this week, please step up be proud of what you do because we certainly are!
Thank you for your day-to-day professionalism and for just being there when any of us might need you.

Be safe and take care of each other.
Your support team at AIM Online EMS Software and Services

To discover ten ways to celebrate EMS practitioners, see the 2019 Emergency Medical Services Week Proclamation, and browse daily themes that represent the diverse nature of EMS, visit the National Association of Emergency Medical Technicians website.