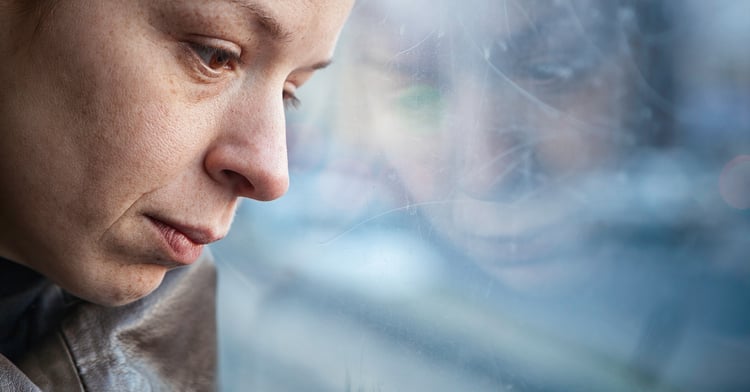 AIM Online EMS Software & Services is humbled by the service EMS providers give on a daily basis when responding to critical emergencies every minute of every hour.
We at AIM realize, the toll responding to life altering emergencies can play on your mental health.
AIM wants to highlight 2017 World Health Day's campaign: Depression.
Let's join in the effort to bring awareness to depression and encourage everyone to talk about removing the stigmas associated with depression. Depression is a treatable disease that often can be overcome with proper medical care. If you or a fellow crew member are struggling with depression, please reach out to get help.
There are many organizations dedicated to helping EMS providers find help in their time of need. One organization that brings awareness to the struggles first responders face is The Code Green Campaign®.
Code Green has two goals:
Raise awareness of the high rates of mental health issues that affect first responders due to the stresses they are exposed to everyday.


Provide education for responders on multiple health related topics.
The Code Green Campaign® was found by a group of EMS professional after they became aware of the high rates of PTSD and suicide among first responders. The desire of the group is to provide a way for first responders to anonymously tell their stories, in hopes it will remove the stigmas related to depression. Additionally, the organization provides Help & Resources to those in need.
AIM cares about the struggles weighing on your mind, please know that you are not alone.